The CINCINNATI GRINDING SYSTEMS & AUTOMATION GROUP has now been created to bring together and harness untapped Cincinnati grinding synergies to provide our customers with the very latest grinding solutions. This group includes design, electrical, application, project, sales and service engineers that have amassed over 400 years expertise with centerless and other grinding systems.
Each new customer grinding inquiry will be quickly reviewed, and the team will evaluate the inquiry against the entire Cincinnati grinding arsenal. That arsenal includes hundreds of new and now totally remanufactured grinders of all kinds from manual and CNC Tool & Cutter and Centerless Grinders up to very large Cylindrical and Roll Grinders.
Simple standard grinding machines can be evaluated and quoted very quickly, but more sophisticated high production, ultra-precision, grinding cells, and/or unmanned grinding systems would obviously take a bit longer.
The Cincinnati Grinding Systems and Automation Group is eager to provide you with the turnkey high production grinding cell solutions that you may need. Here are some examples of current machine installations and services.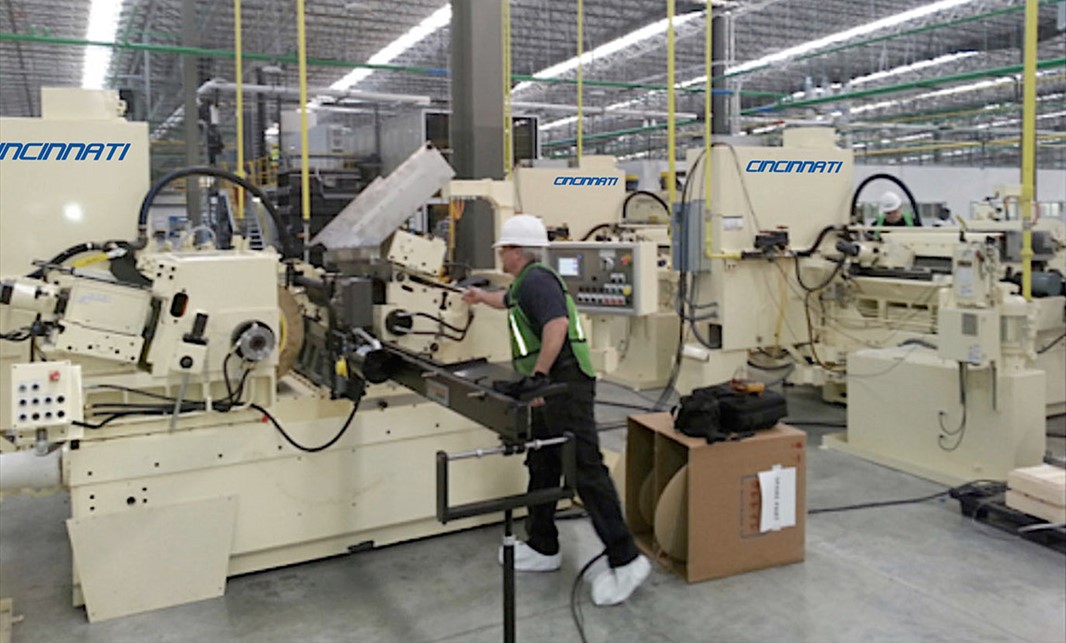 3 Separate totally REMANUFACTURED automated grinding cells at Hitachi Plant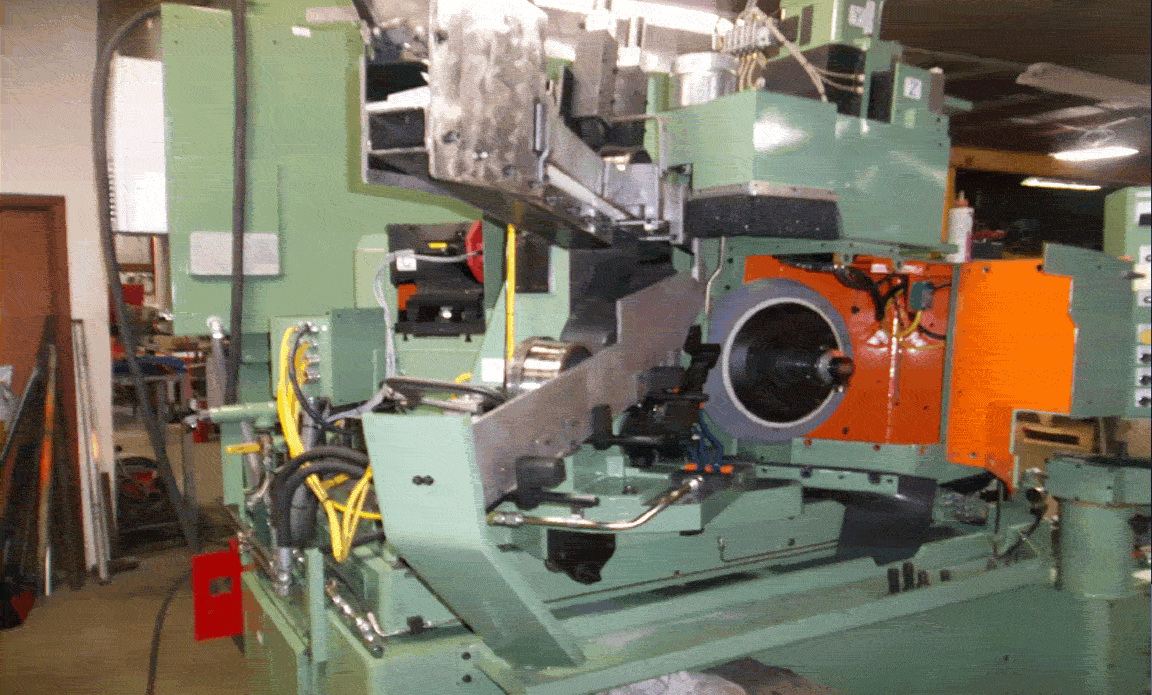 Totally Remanufactured Cincinnati MicroCentric Grinder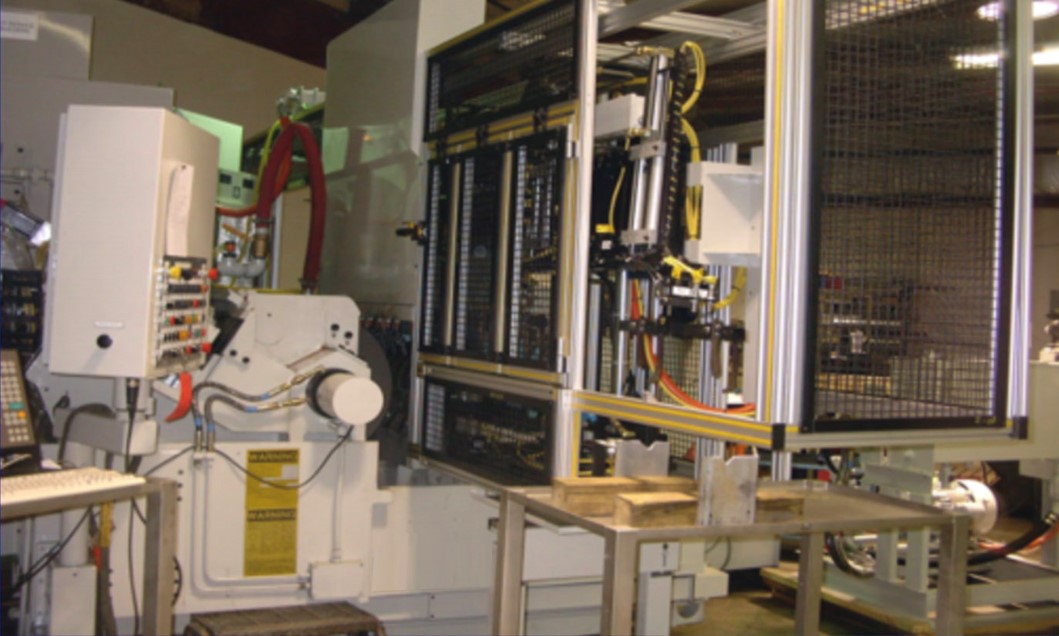 Automated Remanufactured Centerless Grinding System at GM Powertrain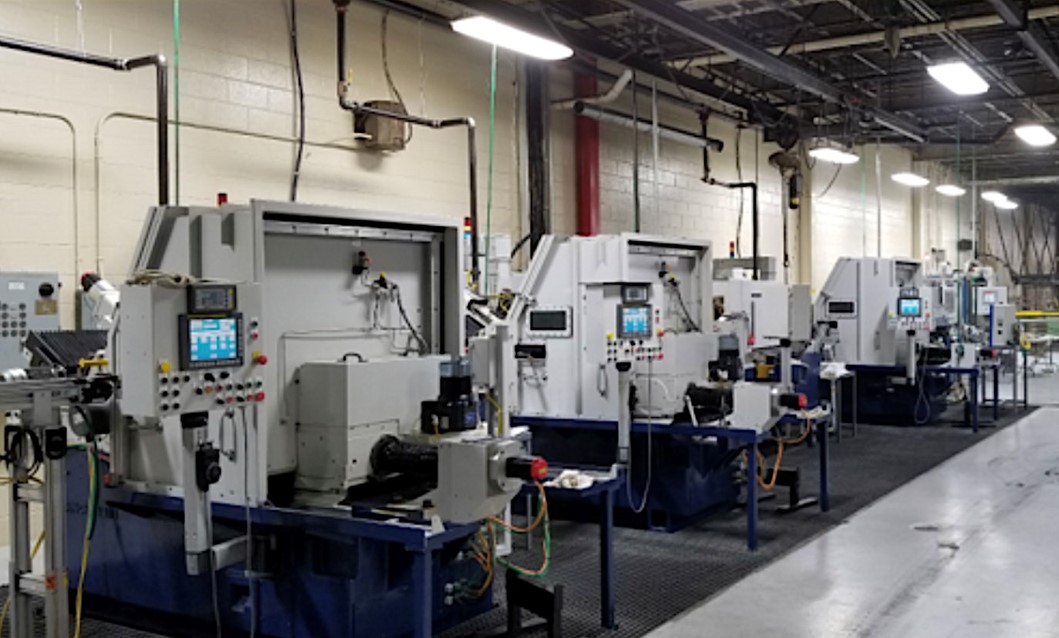 Automated Tapered Roller Bearing Centerless Grinding Cell Line. We can offer integrated cutting-edge automation solution including automated loading/unload systems with precision probes and laser or other gaging systems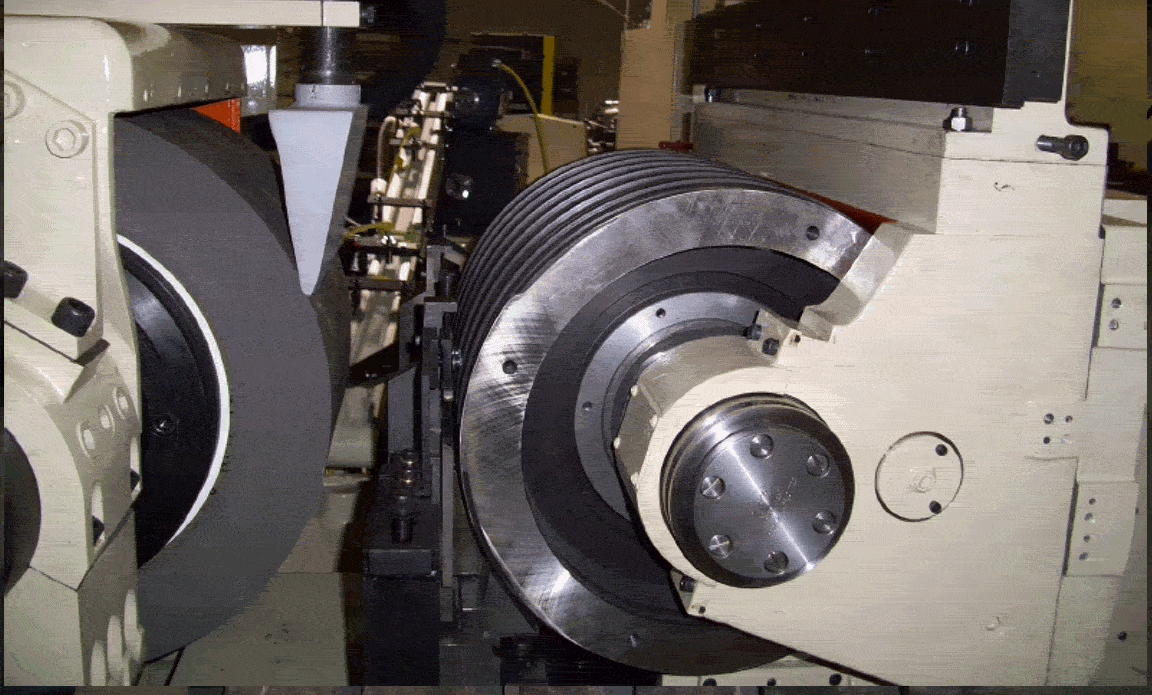 Automated Tapered Roller Bearing Centerless Grinding Cell Close-up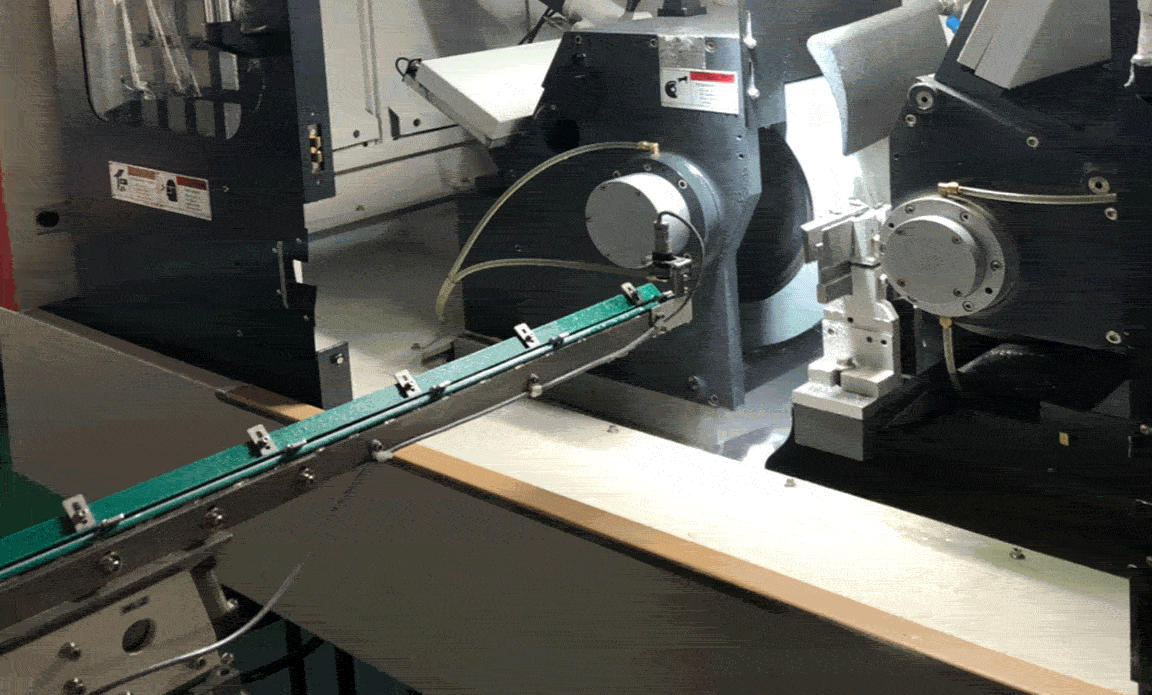 Automated Thrufeed Loading System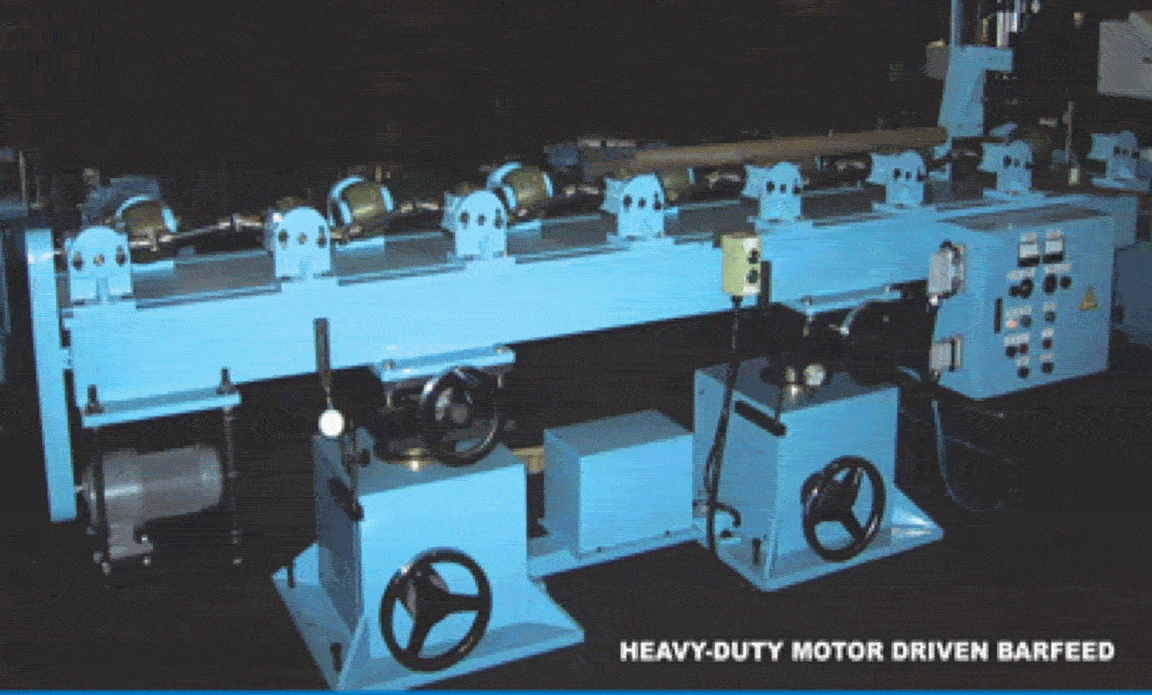 Heavy-Duty Motor Driven Barfeeder for large heavy solid bar feeding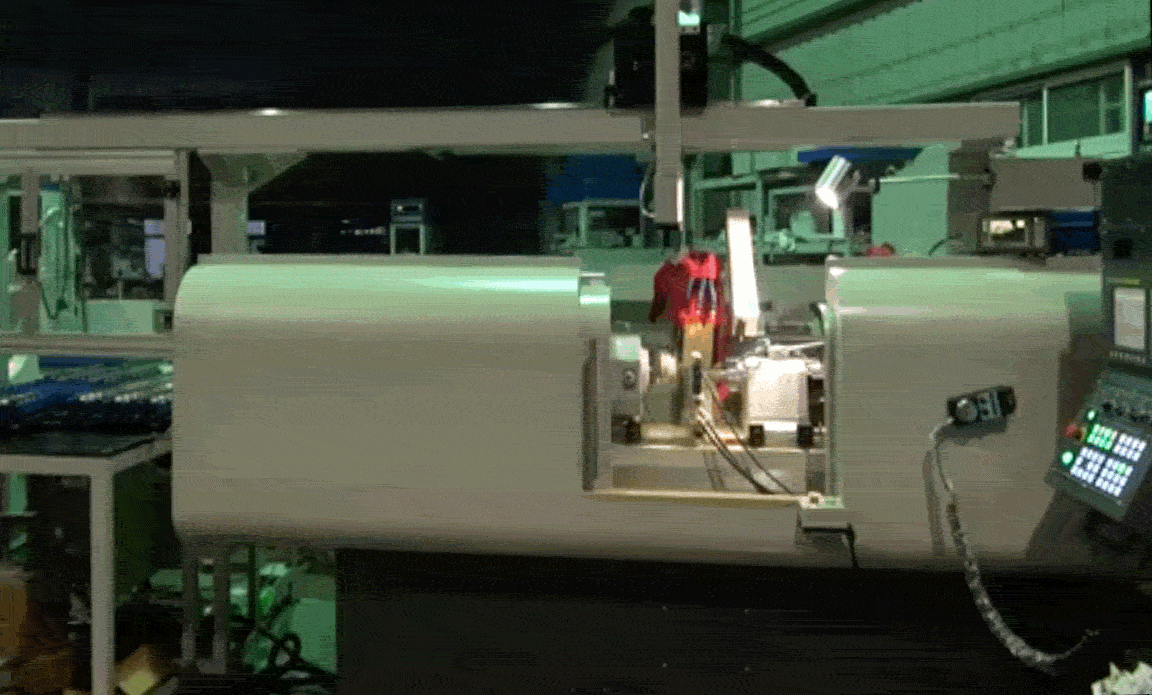 Gantry Loading System for small CNC Cylindrical Grinding Center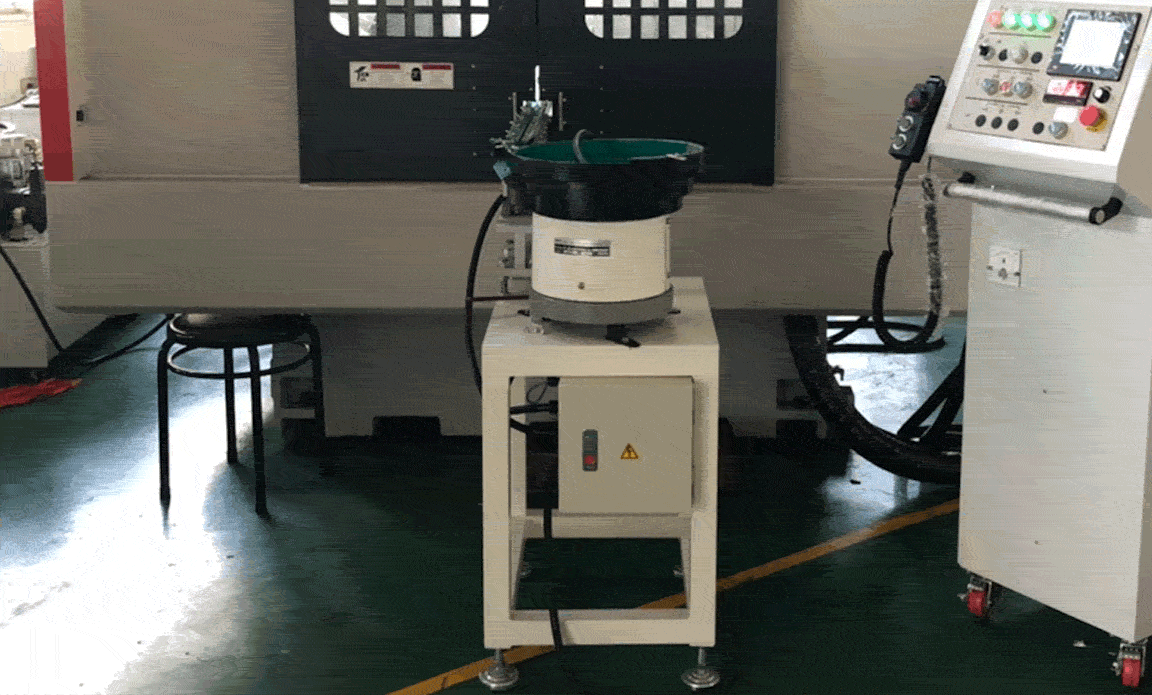 Vibratory Feeder small parts loader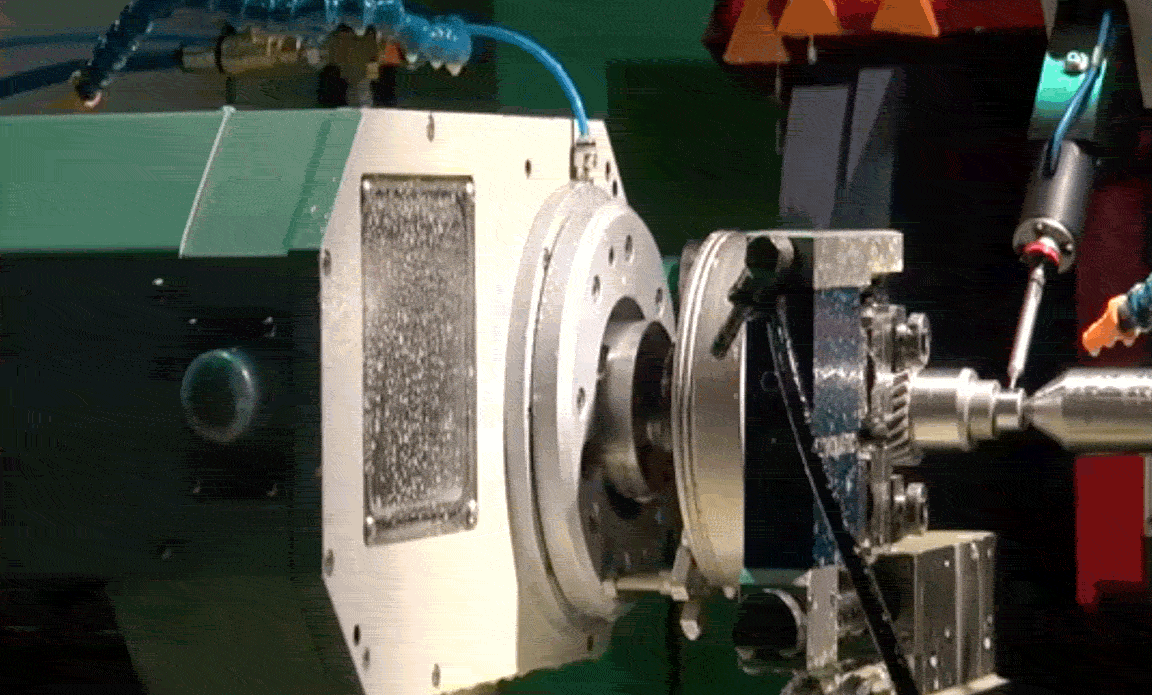 There are many different automated grinding load/unload systems in our arsenal, with integrated laser and other gaging probes with go/no go capabilities etc. Some such systems, might include thrufeed bar loading systems with and without automated magazine systems, automatic vibration feeders, injection style infeed loading systems. Gantry and Robotics automation is also a choice here.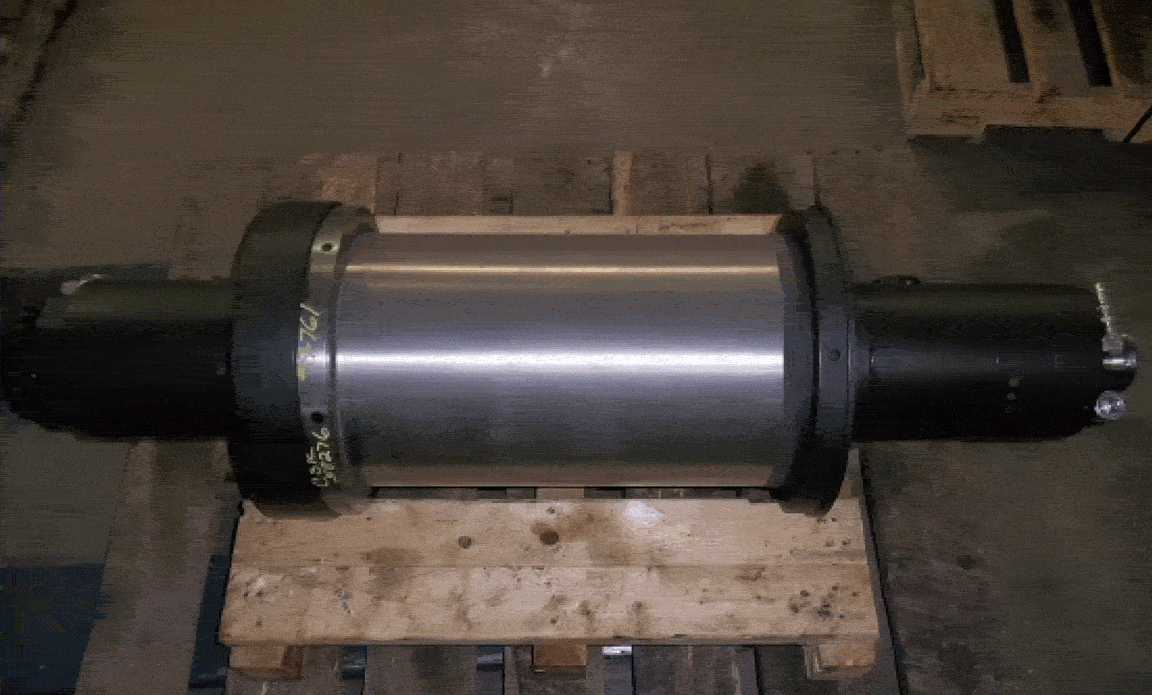 Remanufactured Twin-Grip Spindle is just one example of the available grinding support services that this group is offering, including New and Totally Remanufactured grinding machines and grinder replacement parts and units, plus onsite grinder service support.
If you have specific grinding requirements to accomplish, please contact us using the form below, and a member of our sales team will be in contact with you as soon as possible.