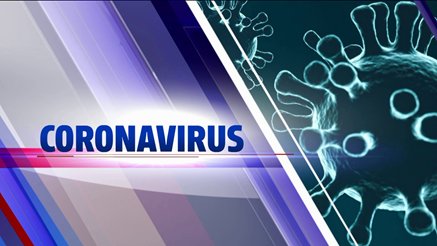 For Cincinnati Machines and Machinery Support, there is nothing more important than our customers, employees, and the communities that we serve and support. We continue to be very active with quoting machine tools, repair parts, and machinery manuals to important industry sectors, such as military, medical, and aerospace, including Boeing, and General Dynamics, etc.
We are very pleased to announce that Ohio Governor DeWine has now released offices to come back to work, and starting Monday May 18th, we will have more employees back to work. We will still be using the task force's recommendations for social distancing, such as taking temperatures, using masks, washing hands, etc.
We are also very happy to advise that our Machinery Support group can now once again offer Hard Copy Manuals, but we still highly recommend electronic delivery.
Cincinnati Machines and Machinery Support will continue to bring our customers the best available support that we can during theses difficult times. Non-stock items may have us relying on vendors that may not be able to deliver as timely as usual.
In the mean time, as important as it is for everyone to adhere to the social distancing and other measures, don't forget how important it is to remember your machinery safety issues. Before re-starting any machinery, it is vital that you and your operators re-familiarize themselves with any machinery.
Machine Restart
Restarting your machines after production interruption
This is a good time for the operator to review the machine with the following checklist:
Before starting the machine, do a walk around and visually inspect the machine electrical wiring, hydraulic, coolant, and pneumatic hoses, along with machine cleanliness.
Are there any obstructions, or items that might be trip hazards or in the point of operation, and is all guarding in place?
Check all oil, and cutting fluid levels, and insure all visible machine controls and parts are in good shape, and replace any broken or damaged parts. We also have parts manuals available for instant download.
Review the operator manual and re-familiarize yourself with the machine. If you don't have the operator manual, we have many manuals available for instant download.
Please stay healthy and safe.